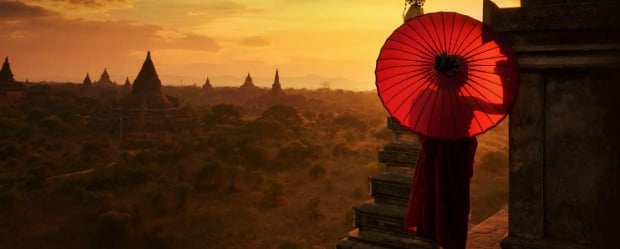 Choose the fastest way to get to Mandalay!

The second largest city in Myanmar and the last royal capital of Burma, Mandalay is today, the centre of culture and religion in the country. Although the British shifted commercial and political activities to Yangon, Mandalay continued to be the main city of Upper Burma throughout colonial rule and even after independence in 1948.

The city is home to the magnificent royal palace as well as many other attractions built during the Konbuang Dynasty. The Ancient City of Bagan, long considered one of the world's greatest archeological sites, is accessible through Mandalay. The city also serves as the transit point for tourists visiting Inle Lake, a beautiful freshwater highland lake and the second largest lake in Myanmar.