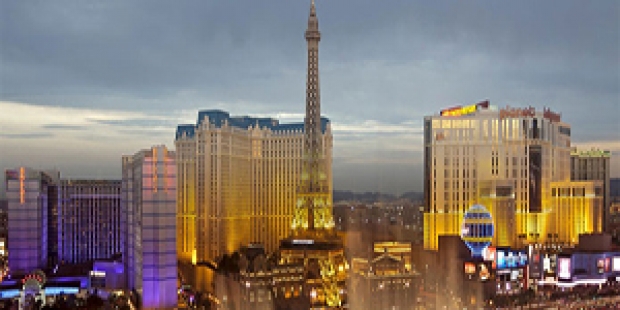 SINGAPORE TO THE U.S. ECONOMY SALE FROM S$1,606* ROUND-TRIP
Booking Class | TLE0ZKMD / T
Reservations | Reservations for all sectors are required
Waitlisting not permitted.
Purchase & Ticketing | Aug 19, 2018
When reservations are made at least 5 days before departure, ticketing must be completed within 72 hours after reservations are made or 24 hours whichever is earlier.
Seasonality | Aug 20 - Nov 15, 2018 OR Jan 12 - Jan 31, Feb 5 - Mar 31, Apr 1 - Jul 18, Aug 19 - Nov 14, 2019 OR Jan 12 - Jan 22, Jan 26 - Mar 31, 2020 on the outbound transpacific sector.
Minimum Stay | 12 hours
Maximum Stay | 6 months
Applicable Airline | Delta Air Lines
Stopover | 2 stopovers permitted on the pricing unit - 1 in each direction @ SGD100 each.
Changes | S$150/-
Refunds | S$200/-
*Additional restrictions/baggage charges may apply.
DESTINATION
DATES OF TRAVEL
FARE (S$)
ALL INCLUSIVE
Seattle
Aug 20 - Nov 15, 2018 OR Jan 12 - Jan 31,
Feb 5 - Mar 31, Apr 1 - Jul 18, Aug 19 - Nov 14, 2019 OR
Jan 12 - Jan 22, Jan 26 - Mar 31, 2020
on the outbound transpacific sector
S$1,606
Portland (Oregon)
S$1,656
Las Vegas
S$1,763
San Diego
S$1,833
Atlanta
S$1,906
Orlando
S$1,913
Detroit
S$2,006
Boston
S$2,033
*Terms & Conditions
Fares shown are based on round-trip purchase in Main Cabin and subject to availability. Surcharges apply and are subject to changes without any prior notice.
The booking and purchasing period by Aug 19, 2018
Fares are not guaranteed unless a reservation is ticketed.
These fares are eligible for mileage accrual. Please provide your frequent flyer program number when making reservation or at check-in.
Tickets must be booked and purchased in designated Main Cabin : T class (operated by Delta)
The offer is valid only on Delta operated flights.
Minimum stay is 12 hours. Maximum stay is 6 months
Date change is permitted with 150SGD but changes to flight/routing are not allowed on the departure flight. T class has to be available.
This offer cannot be used in conjunction with any other promotional fares.
Promotional fares cannot be upgraded with miles.
Other restrictions may apply.
Delta has the final authority in the interpretation of these rules
Baggage Charges:
For travel from Singapore to Japan and USA on Delta Air Lines, two checked bags free. Allowances subject to size/weight limit. Contact a Delta agent or see Excess Baggage for details.

Check out Delta Airlines for more details about this offer and to book your seats now!