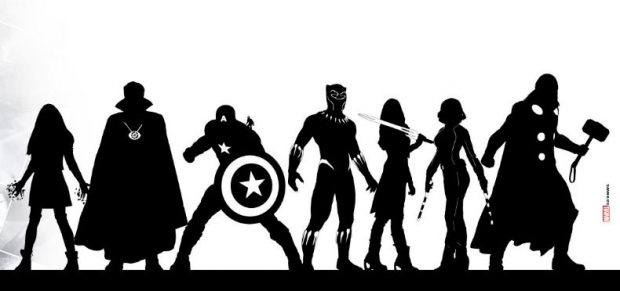 9 June 2018 to 30 September 2018

Enter the Marvel Cinematic Universe at this highly-immersive Marvel Studios 10th anniversary exhibition that will present a unique opportunity to experience the world of Marvel Super Heroes.
Experience epic storytelling as you wander the inner sanctums of Stark Tower, travel via the Bifrost, see the spectacular sights of Wakanda, traverse Doctor Strange's light portal, see the world through the eyes of Ant-Man and the Wasp, and more! Celebrating 10 years and 20 films, Marvel Studios: Ten Years of Heroes is a cutting-edge exhibition that utilises state-of-the-art AV technology and immersive media to transport you into the dynamic Marvel Cinematic Universe.
The first decade's only the beginning.

Insight Guided Tour
Saturday - 25 August |2pm
Venue: Rainbow Room, Basement 2
Throughout human history, gemstones have served as an integral part of our lives, as adornment, domestic tools, or healing through energy and medicines. With a starting point in the collection of gemstones and stories curated for Marvel Studios: Ten Years of Heroes, gemstone consultant Richa Goyal Sikri reveals some of the real-life super-powers of historical gems. Join us as we unravels their mysteries, their cult, and their magic!
Free admission.

Check out Art Science Museum for more details about this offer and to see all deals up for grab!