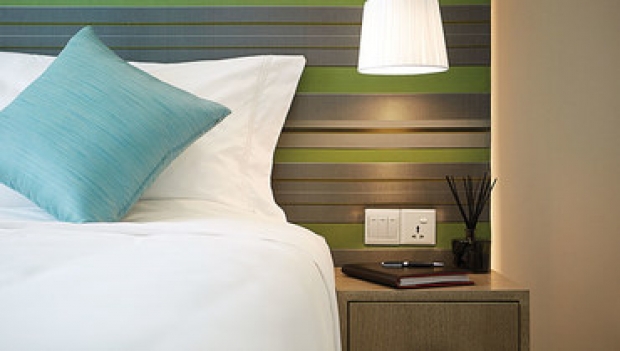 WEEKEND STAYCATION
With so many long weekends end of 2018, we are offering you a special deal to rejuvenate and unwind.
Save up to 20% with free Wi-Fi during your stay!
Stay from 7 - 17 September 2018
Terms & Conditions Apply
Check out Capri by Fraser Kuala Lumpur for more details about this offer and to book your accommodation now!