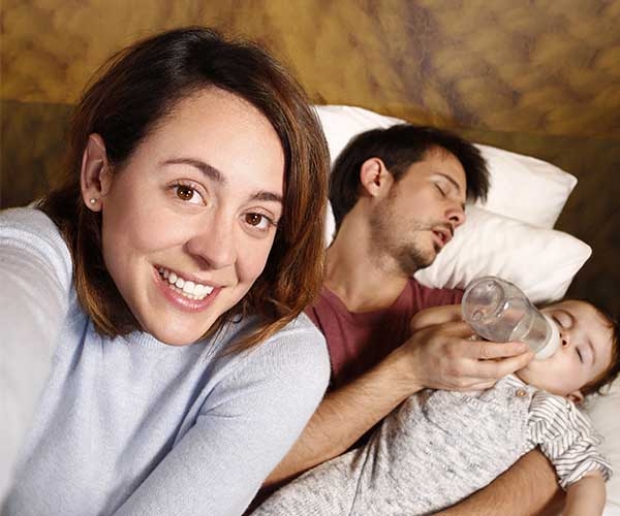 Enjoy the extraordinary of ibis Sweet Bed

For you, expert sleepers our dream beds are actually real. Book your stay and experience the best sleep with extraordinary Sweet Bed™ by ibis !

Plus, book 3 days in advance and get up to 25% off your night with our special "Advance Saver" rate*

*At participating hotels.

Terms and Conditions:

The Advance Saver is the price (including tax) displayed at the time of booking and is valid for one room (for up to the number of guests permitted in the room).
The reservation must be made via Internet, call center or direct contact with the hotel.
The rate is subject to availability and restricted to the number of available rooms allocated to the offer on the date of the stay at the hotel selected by the guest.
Payment must be made in full at the time of booking. Payments are non-refundable, including in the case of cancellation.
The offer may also be available with breakfast included at participating hotels. Please refer to the terms and conditions for the rate at the hotel.

Check out Ibis for more details about this offer and to book your accommodation now!