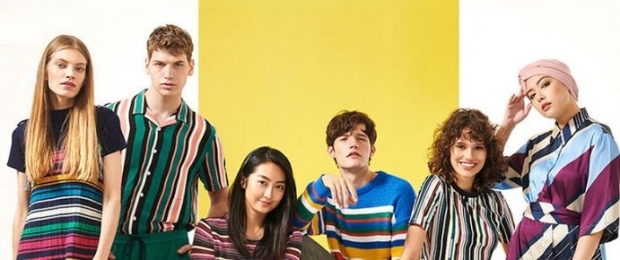 Fly High Down Under with Qantas Airways!
Destinations
Economy Class
Fare from
Perth
SGD 438
Brisbane
SGD 598
Melbourne
SGD 598
Sydney
SGD 598
Adelaide
SGD 658
Wellington
SGD 848
Auckland
SGD 948
London (Heathrow)
SGD 1,058
Christchurch
SGD 1,088
Queenstown
SGD 1,098

Important information
Disclaimer
* Prices include taxes, fees and carrier charges payable to Qantas (exclude any amounts payable to third parties at the airport) and are based on payment at qantas.com. Prices may fluctuate if taxes or foreign exchange rate change. Fares may not be available on all flights or days. Some flights are operated by partner or subsidiary airlines. Prices are not guaranteed until payment is made. Availability is limited. Passengers booking Premium Economy may be seated in Economy on connecting flights. Check the fare rules for more details before booking. Inclusions vary between flights. All schedules subject to change, including last minute aircraft changes.

For more information, head to Qantas Airways now!