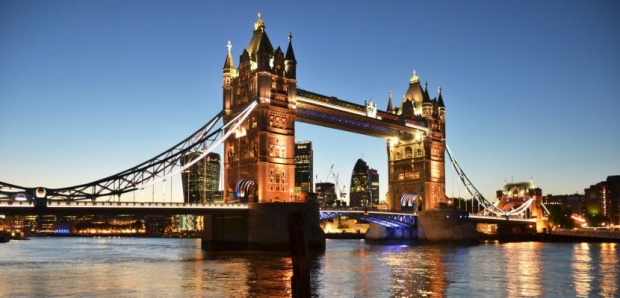 10% savings on regular (Flex and Flex Plus) fares in Business Class and Economy Class and 5% savings on Saver fares in Business Class and Economy Class

• Validity period: Now until 31 December 2019
• Travel period: Now until 31 March 2020

Offer is valid with use of promo code: SGMAST1

Terms & Conditions
All bookings must be made online using promo code 'SGMAST1'.
Offer is valid for purchase of return tickets originating from Singapore to selected Emirates-operated destinations.
Discount is applicable for child fares but not for infant fares. Payment must be made online during the booking process using only Mastercard credit or debit cards.
All flights sectors must be confirmed prior to ticketing. Amendment and cancellation penalties may apply for date changes/rerouting and will vary depending on destination and class of travel.
Check 'Fare Conditions' from an online quote to view these and other applicable fare conditions. Please contact Emirates at 6622 1770 for further enquiries, or visit www.emirates.com/sg/mastercard.
A customer who holds a HSBC credit card (except HSBC Corporate card, and HSBC Debit card) issued by HSBC Bank (Singapore) Limited ("HSBC") in Singapore (such HSBC credit card, a "Card") as a credit cardholder and whose credit card account is in good standing with HSBC over the entire Promotional Period (as defined below) and at the time of fulfilment (as determined by HSBC at its discretion) and who fulfils these terms and conditions (such customer, a "Cardholder") shall be eligible to participate in the promotion ("Promotion").
Payment must be made using a HSBC Premier MasterCard Credit Card.
The merchant and HSBC reserve the right to vary any of these terms and conditions, or to withdraw this Promotion, at any time in their discretion without prior notice.
Check out HSBC Card Promotion for more details about this offer and to book your accommodation now!