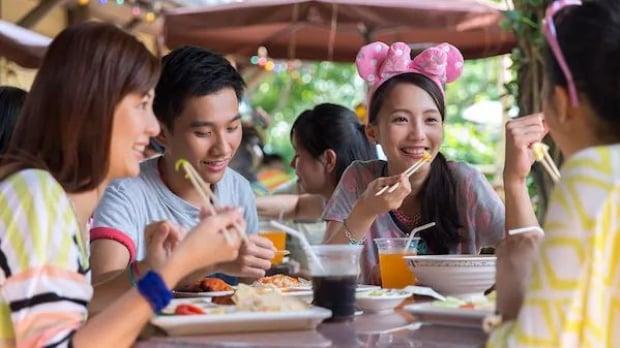 Magic Access Member can enjoy limited time offer to bring your friend and loved ones to the Park with HK$200 discount per Guest* from now till July 14, 2019.
Offer Details
Card Type
Maximum number of guests per day
Special Offer

1-Day General
Admission Ticket
(for aged 3 or above)
* Magic Access members can enjoy this offer maximum once per day. Magic Access member is required to enter the Park together with the Guests holding the valid offer ticket.

Important Details
This offer is valid from February 16, 2019 to July 14, 2019.
This offer is only available to Magic Access members holding a valid and unexpired Magic Access Membership Card.
On any given day during the offer period, each Magic Access member may bring up to the following number of Guests of any age into the Hong Kong Disneyland Park (the "Park") by purchasing a ticket for each Guest at the published price of 1-Day General Admission Tickets and enjoy HK$200 off on each offer ticket purchased:

Platinum Magic Access member – up to 5 guests
Gold Magic Access member – up to 4 guests
Silver Magic Access member – up to 2 guests
View Terms and Conditions or check out Hong Kong Disneyland for more details about this offer!