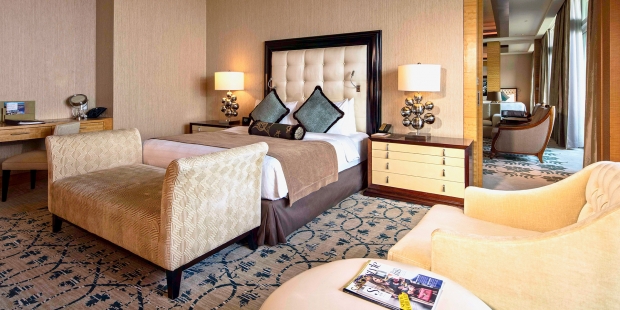 Stretch out in your spacious Luxe Suite with a spectacular view, only available to book exclusively on our website.
Elevate your hotel experience with these exclusive amenities when you book any Luxe Suite.
Additionally, when you book a Merlion or Straits Suite:
You also get to enjoy other exclusive benefits that further enhance your stay.
*Terms and Conditions:
Check out Marina Bay Sands Singapore for more details about this offer and to book your accommodation now!