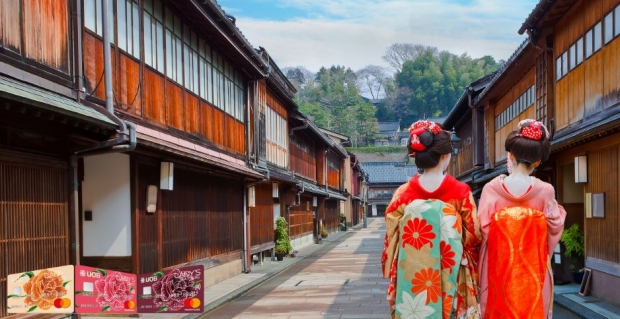 Ticketing Date: Now - 31 March 2020
Departure Date: Now - 31 March 2021 (Flights are available 340 days in advance.)

*All inclusive round trip starting from
1. Round Trip
Economy Clas: SGD 371
Business Class: SGD 1,004
2. One Way
Economy Clas: SGD 220
Business Class: SGD 622
From Singapore to
Bangkok
Kolkata, Dhaka
Chiang Mai, Phuket, Krabi
Bengaluru, Hyderabad, Chennai
Chiang Rai
Gaya/ Varanasi
Koh Samui
Jaipur/ Lucknow
Hanoi, Phnom Penh, Yangon, Ho Chi Minh, Vientiane
Zhengzhou
Luang Prabang, Mandalay, Siem Reap
Mumbai, Delhi
Guangzhou, Hong Kong
Kathmandu
Chengdu, Xiamen
Colombo
Beijing
Islamabad, Karachi, Lahore
Shanghai
Perth
Kunming
Brisbane/ Melbourne/ Sydney
Taipei/ Kaohsiung
Auckland
Seoul, Busan
Dubai, Muscat
Manila
Brussels, Frankfurt, Milan, Moscow, Munich, Rome, Vienna
Fukuoka, Nagoya, Osaka, Tokyo
London, Paris, Zurich
Sapporo
Oslo/ Copenhagen/ Stockholm
*Fares are all inclusive, the break down will be shown during the booking process. However, the taxes and surcharges maybe changed subject to the rate of currency exchange.

**Terms and condition will be shown in booking process. THAI reserves the right to change fares and conditions without prior notice.

Check out Thai Airways for more details about this offer and to book your seats now!