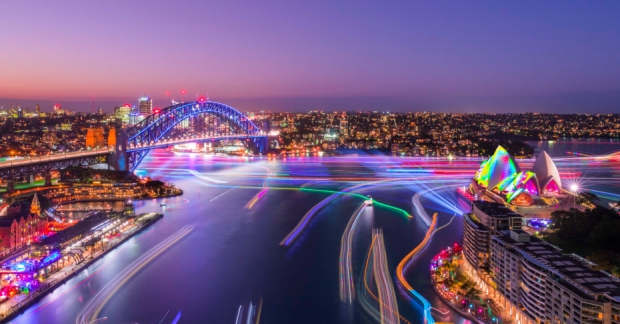 Escape the ordinary with Qantas. Experience vibrant cities, picturesque scenery and extraordinary adventures on your next trip to Europe. Book now with Qantas for great fares.

Prices include taxes, fees and carrier charges payable to Qantas (exclude any amounts payable to third parties at the airport) and are based on payment at qantas.com. Prices may fluctuate if taxes or foreign exchange rate change. Fares may not be available on all flights or days. Some flights are operated by partner or subsidiary airlines. Other conditions apply.
Destinations
Economy Class
Return Fare from
Luxembourg
SGD 916
Paris
SGD 948
Toulouse
SGD 971
Rome
SGD 978
London (Heathrow)
SGD 978
Helsinki
SGD 998
Marseille
SGD 1,014
Stuttgart
SGD 1,048
Hanover
SGD 1,053
Berlin (Tegel)
SGD 1,064
Bucharest
SGD 1,068
Reykjavik
SGD 1,073
Salzburg
SGD 1,080
Bucharest
SGD 1,178
Reykjavik
SGD 1,183
Salzburg
SGD 1,190
Terms and conditions apply.
Check out Qantas Airways for more details about this offer and to book your seats now!