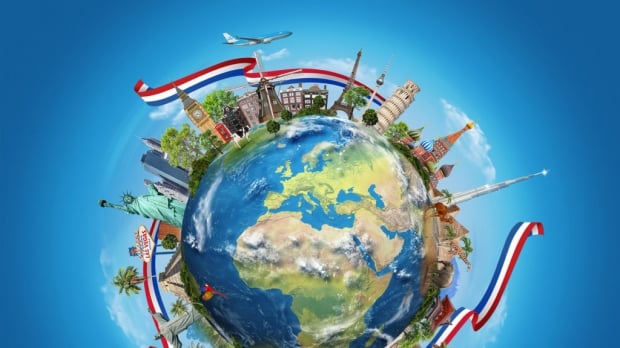 We are celebrating 100 years of KLM with a SGD 100 discount. Use the discount code below at check-out and grab your special deal!

Let's celebrate! This 100-year anniversary is our biggest milestone yet and has finally arrived. Today we're blowing out 100 candles! We are celebrating a century of travelling with a SGD 100 discount. Join the party and grab your birthday deal now.
Discount Code: BDKLM100SG
Destinations
Economy Class
Fare from
Amsterdam
SGD 998
London
SGD 727
Barcelona
SGD 728
Stockholm
SGD 727
Lima
SGD 2,160
Copenhagen
SGD 728
Dublin
SGD 773
Helsinki
SGD 714
Lisbon
SGD 775
Mexico City
SGD 2,225
How to use the discount code?
1. After filling in your personal details, click on 'Proceed to payment details' at the bottom of the page.
2. Enter "BDKLM100SG" in the 'Your discount code' field.
3. Click on 'Submit discount code' and the discount will be applied.
Terms and conditions
The discount code is valid until 10 October 2019. Travel has to be completed by 30 September 2020. Discount code is valid for bookings on klm.sg and can be used up to 2 times per person. Minimum purchase of SGD 300 is required (base fare excluding taxes). The discount applies on the total fare per booking (it is not applicable per ticket) and is applicable from Singapore to Europe and Americas on KLM or AIR FRANCE operated flights only (excluding Singapore to Denpasar). Discount must be applied at check-out and can be combined with payment by credit, debit cards or online banking. The discount cannot be combined with other vouchers. Valid in Economy or Business Class. KLM reserves the right to amend the conditions of this offer.

Check out KLM Royal Dutch Airlines for more details about this offer and to book your seats now!