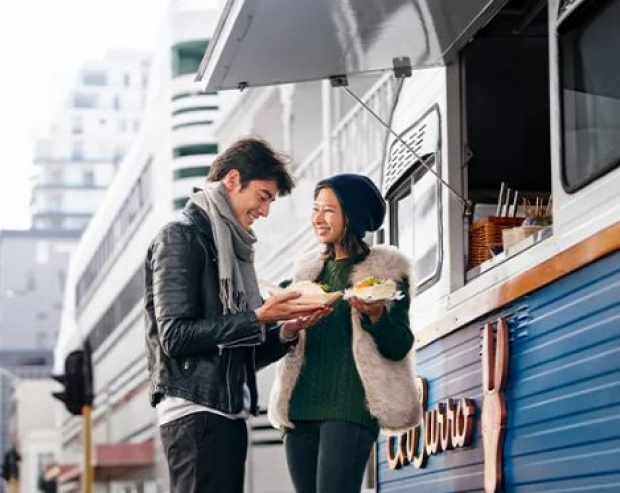 New experiences are waiting. Book flights to your favourite European city and get ready to enjoy fantastic food and unique culture.

Economy Class Flights from Singapore to
Destinations
Return Flights from*
*Fares include all applicable taxes and surcharges.
Amsterdam
SGD 899
Berlin
SGD 899
Billund
SGD 899
Budapest
SGD 899
Copenhagen
SGD 899
Dublin
SGD 899
Gdansk
SGD 899
Hamburg
SGD 899
Helsinki
SGD 899
Krakow
SGD 899
London
SGD 899
Munich
SGD 899
Oslo
SGD 899
Prague
SGD 899
Stockholm
SGD 899
Warsaw
SGD 899
Other Terms and Conditions:
Seats are limited, fares are subject to availability, and may not be available on all flights. Flights may not be operated daily. Please note that some destinations are only operated seasonally, start your booking to see specific dates.
Minimum stay, maximum stay and/or advance purchase restrictions may apply.
A credit card surcharge may apply. Please see applicable fees here.
Finnair reserves the right to change the offers at any time.
Travel period : 1 November 2019–26 March 2020. Return by 31 March 2020.
Offers might not be available for all travel dates.
Sales period : Until 21 October 2019.
Baggage : This fare includes carry-on baggage only. Checked baggage may be added to the booking for an additional charge.

Check out Finnair for more details about this offer and to book your seats now!