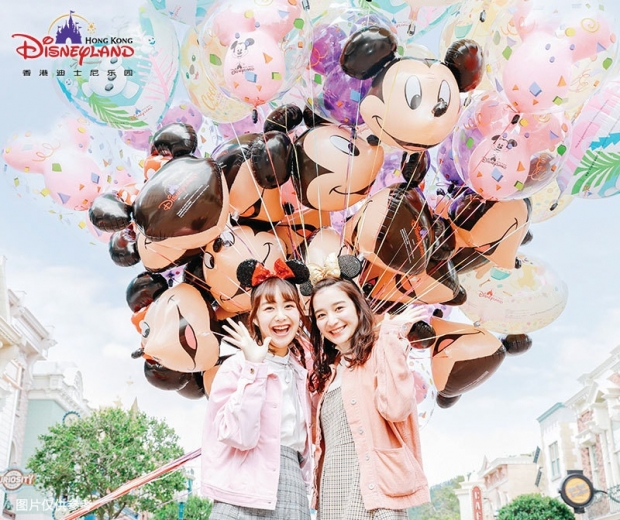 Indulge in a perfect two-night getaway with 13% off discount.*

The all-inclusive package includes two-night stay at Disney-themed hotels, park tickets, park and hotel dining and more privileges, flexible for party of 2 to 4!

Book online now and enjoy FREE room upgrade plus Attraction Priority Admission Pass!

Check-in Period: May 23, 2019 to March 30, 2020
*Calculated based on the package for 2 adults staying at Standard Room at Disney's Hollywood Hotel.

Important Details:
This offer is valid for check-in dates from May 23, 2019 to Mar 30, 2020 with check-out date on or before April 1, 2020, except for December 30 to 31, 2019 and January 26 to 28, 2020 which are block-out dates.
Full payment for the Total Price, meaning the sum of the Package Charge and any additional charge for add-on items, will be charged for each reservation at the time of booking. An amount representing the Package Charge will be charged in case of any cancellation made after the prescribed period stated below (see Paragraph 8) or no show.
Guest may cancel or amend the reservation at least 3 days prior to the check-in-date, except for July 25 to August 20, 2019, December 20 to 31, 2019, January 25 to 31, 2020; in which case cancellation has to be made at least 7 days in advance. Amendment of reservation is subject to availability and Benefit Limits, and no change is permitted after prescribed period stated above.
View Terms and Conditions or check out Hong Kong Disneyland for more details about this offer.