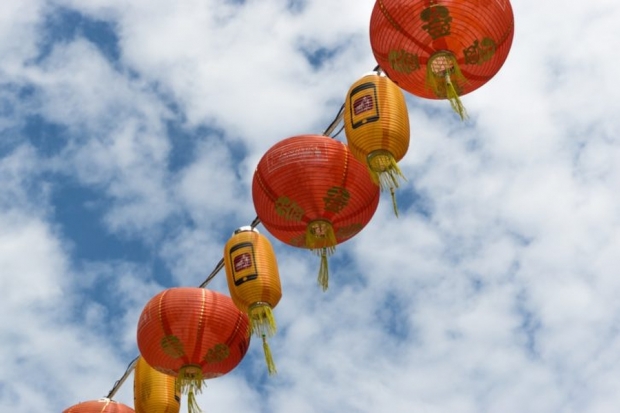 The most anticipated festival of the year for family gatherings and reconnecting with loved ones, Lunar New Year is a jovial affair at Oakwood. With over 20 properties across Asia Pacific extending distinctive festive experiences and promotional offers this Lunar New Year, enjoy up to 40% off and delight in creating memorable experiences at Oakwood's serviced residences.

Participating Properties:
CHINA:
Oakwood Residence Damei Beijing
Oakwood Premier Guangzhou
Oakwood Gold Arch Residence Guangzhou
Oakwood Residence Hangzhou
Oakwood Apartments Sanya
Oakwood Residence Shanghai
INDONESIA
JAPAN:
Oakwood Hotel & Apartments Shin-Osaka
Oakwood Premier Tokyo
Oakwood Apartments Azabudai
Oakwood Apartments Minami Azabu
Oakwood Apartments Nishi-Shinjuku
Oakwood Residence Aoyama
SINGAPORE:
THAILAND
Oakwood Residence Sukhumvit 24, Bangkok
Oakwood Hotel & Residence Sri Racha
VIETNAM:
Oakwood Residence Hanoi
Oakwood Apartments Ho Chi Minh City
Oakwood Residence Saigon
Terms and conditions apply.
Check out Oakwood Asia for more details about this offer and to book your accommodation now!