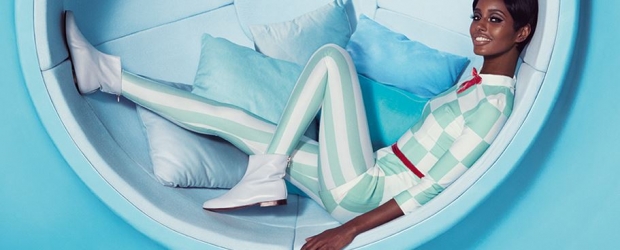 Travel in extra comfort and travel with 40% more space in Premium Economy from SGD 1,709 all-in!
Offer ends 04 February 2020.

Flights to Europe
| | |
| --- | --- |
| Destinations | Fare from |
| Munich | SGD 1,709 |
| Frankfurt, Vienna | SGD 1,719 |
| Warsaw | SGD 1,730 |
| Budapest, Helsinki | SGD 1,739 |
| Barcelona, Copenhagen | SGD 1,749 |
| Dublin, Lisbon | SGD 1,749 |
| Madrid, Prague | SGD 1,749 |
| Nice, Oslo | SGD 1,749 |
| Stockholm, Venice | SGD 1,749 |
| Athens | SGD 1,759 |
| Brussels, Geneva, Milan | SGD 1,819 |
| Rome | SGD 1,829 |
| Zurich | SGD 1,839 |
| Paris | SGD 1,849 |
| Manchester | SGD 1,869 |
| London | SGD 1,909 |
| Moscow | SGD 1,929 |
| Bordeaux | SGD 2,039 |
Flights to America
| | |
| --- | --- |
| Destinations | Fare from |
| New York | SGD 3,399 |
| Chicago | SGD 3,457 |
| Lima | SGD 4,080 |
| Mexico City | SGD 4,102 |
| Bogota | SGD 4,121 |
| Panama City | SGD 4,122 |
| Sao Paulo | SGD 4,341 |
FARE CONDITIONS
All-in return Premium Economy Class fares including taxes and surcharges for departure from Singapore.
Book by 4 February 2020 for travel from 21 January to 30 November 2020.
Advance purchase of 7 days is required.
Minimum stay: 5 days.
Maximum stay: 3 months.
Changes are permitted with a fee of USD 180.
Stopover is permitted in each direction at a fee of SGD 100.
Non-refundable.
Payment by credit card will incur fees of 1.8% and up to a maximum of SGD 25 per ticket.
Valid on Air France.
Check out Air France for more details about this offer and to book your seats today!