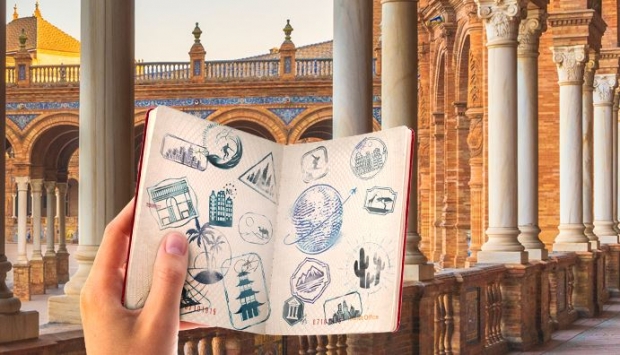 Dream deals are here!
Book to over 35 deals from Singapore around the globe.

Fly to Europe
Destinations
Economy Class
Fare from
Amsterdam
SGD 910
Athens
SGD 759
Barcelona
SGD 749
Bordeaux
SGD 1,241
Brussels
SGD 796
Budapest
SGD 739
Copenhagen
SGD 749
Dublin
SGD 748
Frankfurt
SGD 920
Geneva
SGD 820
Helsinki
SGD 739
Lisbon
SGD 729
London
SGD 903
Madrid
SGD 746
Manchester
SGD 867
Milan
SGD 818
Moscow
SGD 929
Munich
SGD 759
Nice
SGD 751
Oslo
SGD 750
Paris
SGD 853
Prague
SGD 749
Rome
SGD 929
Stockholm
SGD 750
Venice
SGD 749
Vienna
SGD 718
Warsaw
SGD 729
Zurich
SGD 840
Fly to South America
Destinations
Economy Class
Fare from
Bogota
SGD 2,161
Lima
SGD 2,079
Sao Paulo
SGD 2,339
Fly to North America
Destinations
Economy Class
Fare from
Chicago
SGD 1,425
New York
SGD 1,367
Fly to Central America
Destinations
Economy Class
Fare from
Mexico City
SGD 2,105
Panama City
SGD 2,123
Fly to Asia
Destinations
Economy Class
Fare from
Bali
SGD 170
Terms & Conditions
The following terms and conditions are applicable for all fares here included unless otherwise stated:

• Book by 11/02/2020.
• Prices advertised are subject to change without notice before a booking is confirmed. Please check exact price and conditions applicable for your chosen dates and flights at time of booking at KLM.com.
• All prices are for return Economy and/or Business Class tickets per passenger and include taxes and charges. • Prices may change to less or more than the advertised fares at short notice as prices and availability are updated frequently.
• Seat availability may be very limited at the prices advertised for desired travel dates, travel periods can vary and blackout periods may apply.
• Credit card surcharge of 1.8% may apply up to a maximum of SGD25.
• Prices are based upon departures from Singapore and may involve connecting flights.
• Flights may be operated by airline partners in which case KLM products and services may not be available at the airport or on-board.
• Conditions of carriage and fare rules apply. Tickets may not be changeable or refundable after booking and additional charges may be payable. For non-flexible tickets booked, tickets are only valid for the dates shown, and first sector must be flown to avoid cancellation of all sectors booked.
• Prices shown are our lowest available and may not be part of the Dream Deals offer.

Check out KLM Royal Dutch Airlines for more details about this offer and to book your seats now!