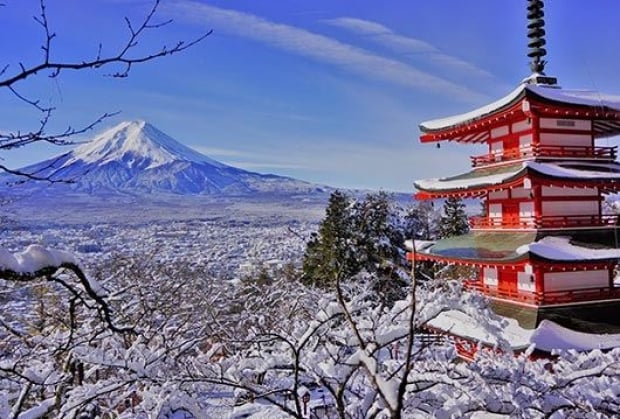 Discover the culture and traditions of the Land of the Rising Sun with All Nippon Airways!
Destination
Economy Class
Fares from
Tokyo / Osaka / Nagoya / Fukuoka
SGD 648
Sapporo
SGD 848
Sendai
SGD 848
Komatzu (Kanazawa)
SGD 848
Hiroshima
SGD 848
Ticketing : 08 Feb 2020~8 Mar 2020
Advance Purchase : 14 days [AP14] before departure
Min./Max. Stay: 3 Days/Up to 21 Days
Travel : 06 Apr 2020~23 Dec 2020
Valid on Flights : NH801 / NH802 / NH843 / NH842 / NH841 / NH844

*Above fares are inclusive of applicable taxes and surcharges/fees.
*Fares shown are subject to change without prior notice.
*Seats are limited and may not be available on some flights.

Check out All Nippon Airways for more details about this offer and to book your seats now!