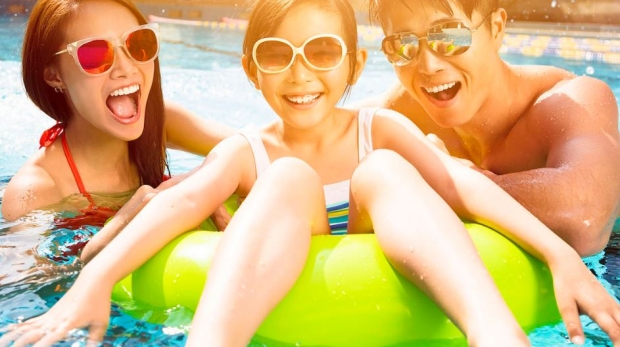 Book your stay with us 7 days in advance and enjoy up to 30% off our best available rates at selected hotels!
Need to stay sooner? Then get up to 25% off your stay across our hotels in Malaysia*

Kuala Lumpur PWTC
30% off if book more than 7 days ahead of your stay date
25% off if book 7 days or less form your stay date
Danga Bay, Johor Bahru
30% off if book more than 7 days ahead of your stay date
25% off if book 7 days or less form your stay date
Book Direct Benefit - Early check-in (11am) & Late check-out (2pm)
George Town, Penang
30% off if book more than 7 days ahead of your stay date
25% off if book 7 days or less form your stay date
Book Direct Benefit : Early check-in (11am) & Late check-out (2pm)
Kulim, Kedah
30% off if book more than 7 days ahead of your stay date
25% off if book 7 days or less form your stay date
Waterfont Kuching
30% off if book more than 7 days ahead of your stay date
25% off if book 7 days or less form your stay date
Book Direct Benefit : Early check-in (11am) & Late check-out (2pm)
Taiping, Perak
30% off if book more than 7 days ahead of your stay date
25% off if book 7 days or less form your stay date
1Borneo Kota Kinabalu
30% off if book more than 7 days ahead of your stay date
25% off if book 7 days or less form your stay date
Book Direct Benefit - Early check-in (11am) & Late check-out (2pm), Buffer Breakfast for 2
Kota Bharu, Kelantan
25% off if book more than 7 days ahead of your stay date
20% off if book 7 days or less form your stay date
KLIA-KLIA2
15% off if book more than 14 days ahead of your stay date
10% off if book 14 days or less form your stay date
Terms & Conditions
The discount is applicable for bookings made for Tune Hotels in Malaysia via www.tunehotels.com
This promotion is applicable for stays from now – 31 December 2020 ("Promotional Period")
This promotion is valid from now – 31 December 2020 or until all promotional rooms are sold out, whichever is earlier.
All rates quoted are inclusive of SST.
We are not required to provide a refund if you change your mind on the purchase made.
Please see our Terms and Conditions on Cancellation Policy.
Please see our full Terms and Conditions in respect of the booking.
Check out Tune Hotels for more details about this offer and to book your accommodation now!