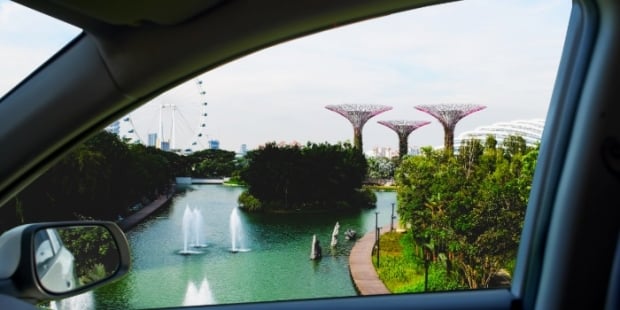 Up to 10% Off + 1 Free Car Group upgrade for Singapore car rentals
Promo Code (AWD): M504802
Booking Period: 18 Feb 2020 to 31 March 2020
Pickup Period: 18 Feb 2020 to 30 April 2020
Car groups entitled to upgrades:
Group C to D
Group D to F
Group F to J / M
TERMS AND CONDITIONS
Payment must be made with a UOB Credit Card. Single car group upgrade valid for a one time, one car group upgrade on a compact (group C) through a full-size four-door (group F) car. Maximum upgrade to standard MPV/SUV (group J/M) from group F. Minimum rental days of 3 days apply for this promotion. The upgraded car is subject to vehicle availability at the time of rental and may not be available on some rates. Upgraded car may have a different excess amount due to difference in size and coverage terms which will apply should renter agree to the terms. All ancillary fees (including but not limited to fuel up front, additional driver, GPS) are extra and not entitled to up to 10% off. Up to 10% off will be applied only to rental price of vehicle (Time and mileage). We reserve the right to change terms anytime at our sole discretion. A 24-hour advance reservation is required. May not be used in conjunction with any other coupon, promotion or offer. Upgrade will be applied at vehicle pick-up time. Renter must meet Avis age, driver and credit requirements. Rental must begin on or before 30/4/2020.

Check out United Overseas Bank Card for more details about this offer and to see all deals up for grabs!