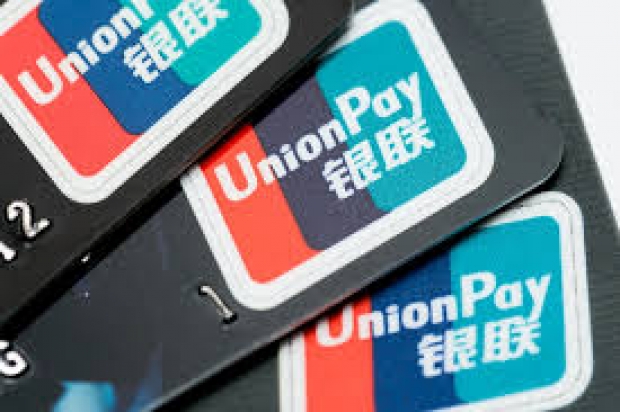 Duration:
2020-01-20 To 2020-03-31

Location:
EU YAN SANG, Song Fa, LCG JEWEL, DUNKIN DONUTS, SOUP RESTAURANT, GNC, SKECHERS, RONG HUA BKT, PASTAMANIA, KRAFTWICH, Burger and Lobster, ALDO, SWISSBAKE, VIVI CONCEPT, XNDO, COZY BEDDING, NU SKIN SHOWCASE, The Brick Shop, G2000, FOX, Sunnyhills, 小尾羊, Little Lamb, Wellamb hotpot, Ke Cha, Furen Tea, Bio Organicare, Café de Paris, My Art Space, Jas, Star Arts, ZOOMOOV, Qian Jin TCM, Old Seng Choong

Preferential range:
UnionPay QR code (including UnionPay App and APP accepting UnionPay QR Code Payment)

Activity content:
18% off, capped at $8 per transaction with UnionPay QR Code payment

Activity Rules:
Promotion is valid for the first 12,000 Eligible Transactions at least on first come first serve basis.
Limited to 5 redemptions per card per day throughout all participating Singapore merchants' outlets for Eligible Transactions by UnionPay QR Code payment only.
Full payment must be made in a single transaction. No bill split allowed.
The merchant receipt indicates the original amount, while the actual paid amount is displayed in consumers' mobile app.
The promotion hereunder cannot be used with any other UnionPay promotions.
If any of the products or service related to this promotion is returned, your refund is what you paid, not including the discount.
The daily system maintenance is from 23:50 to 00:10 Beijing Time. Any Eligible Transaction occurred during this period will not enjoy the discount.
This Terms and Conditions might be changed pursuant to the extent permitted by applicable laws.
This Terms and Conditions are written in both Chinese and English. In the event of any discrepancy, the Chinese version shall prevail.
Exception Clause:
The terms and conditions of the promotion is applicable to the merchant. Details can be consulted from customer service staff.
UnionPay International is neither vendors nor service providers, thus UnionPay International is not responsible for the products or services provided by the merchant. Any obligations and liabilities relating to such products or services and all auxiliary services should be borne by the merchant.
UnionPay International and the merchant reserve the right to cancel, revise, suspend or terminate all or any parts of the promotion, or revise the terms and conditions herein contained, at any time without prior notice or reason. In case of any disputes, the decision of UnionPay International and the merchant shall be final and binding on all parties concerned.