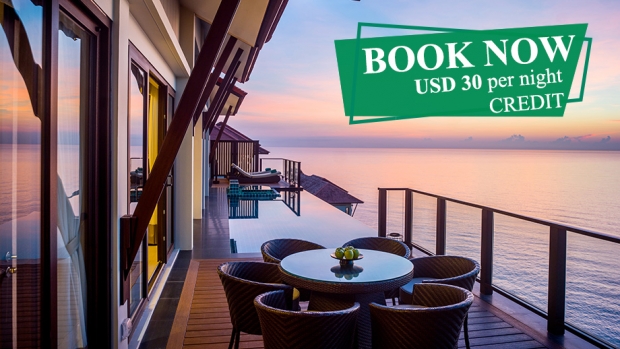 Discover the beauty of untouched nature in Lang Co, Vietnam.

Best Available Rate (BAR)
Inclusive of breakfast.
Free cancellation up to 7 days prior to arrival or 100% of confirmed accommodation charges thereafter.
Please refer to details on the booking engine.
Terms & Conditions:
Book Direct offer is applicable to all bookings for Best Available Rate only and not applicable for any packages or any rate with a promotional codes.
Resort Credit is applicable to Spa or Dining only.
Resort Credit is to be consumed during the guests' stay in the resort.