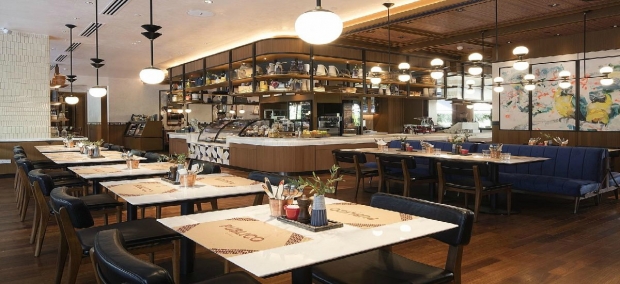 DINE NOW, STAY LATER

MEAL TO STAY EXPERIENCE.
Get a $40 room-credit voucher for your next stay with us for every $120 spent on dining at Ash & Elm, Man Fu Yuan or The Lobby Lounge.

To make a reservation, call +65 6825 1008 or email us at [email protected]

Enjoy this offer until 30 November 2020.