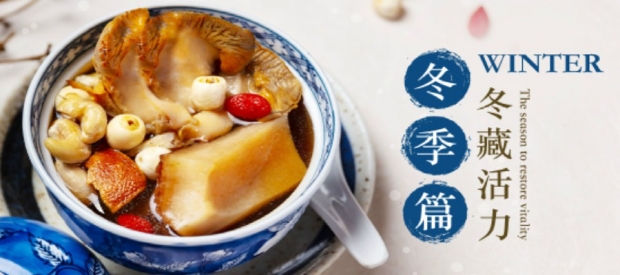 Nourish your body with the Feng Shui Inn Winter Menu

Promotion Period: 1 October to 31 December 2020
Winter is the season to restore vitality, and an important time to nourish the kidneys and restore 'Yang'. Do so scrumptiously with a menu that's specially-created according to Traditional Chinese Medicine principles.
View menu here.
Itinerary